The events of the 2018 Emile Awards
Friday, December 7
PBA* – 3:00 pm: Clare Kitson (2018 Lotte Reiniger) – A look back on her career
PBA* – 5:00 pm: Animation Europe – The Audiovisual Media Services Directive and its implementation
Saturday, December 8
Hybride* – 11:00 am: French Screenwriter's Guild & Guests – A comparative study on the role of the screenwriter in European animation
PBA* – 3:30 pm: Peter Lord – Masterclass celebrating Aardman's 40th birthday
All events are subject to availability. All will be in French or English, with simultaneous translation to English.
PBA: Auditorium du Palais des Beaux-Arts, 18 bis rue Valmy, Lille
Hybride: 18 rue Gosselet, Lille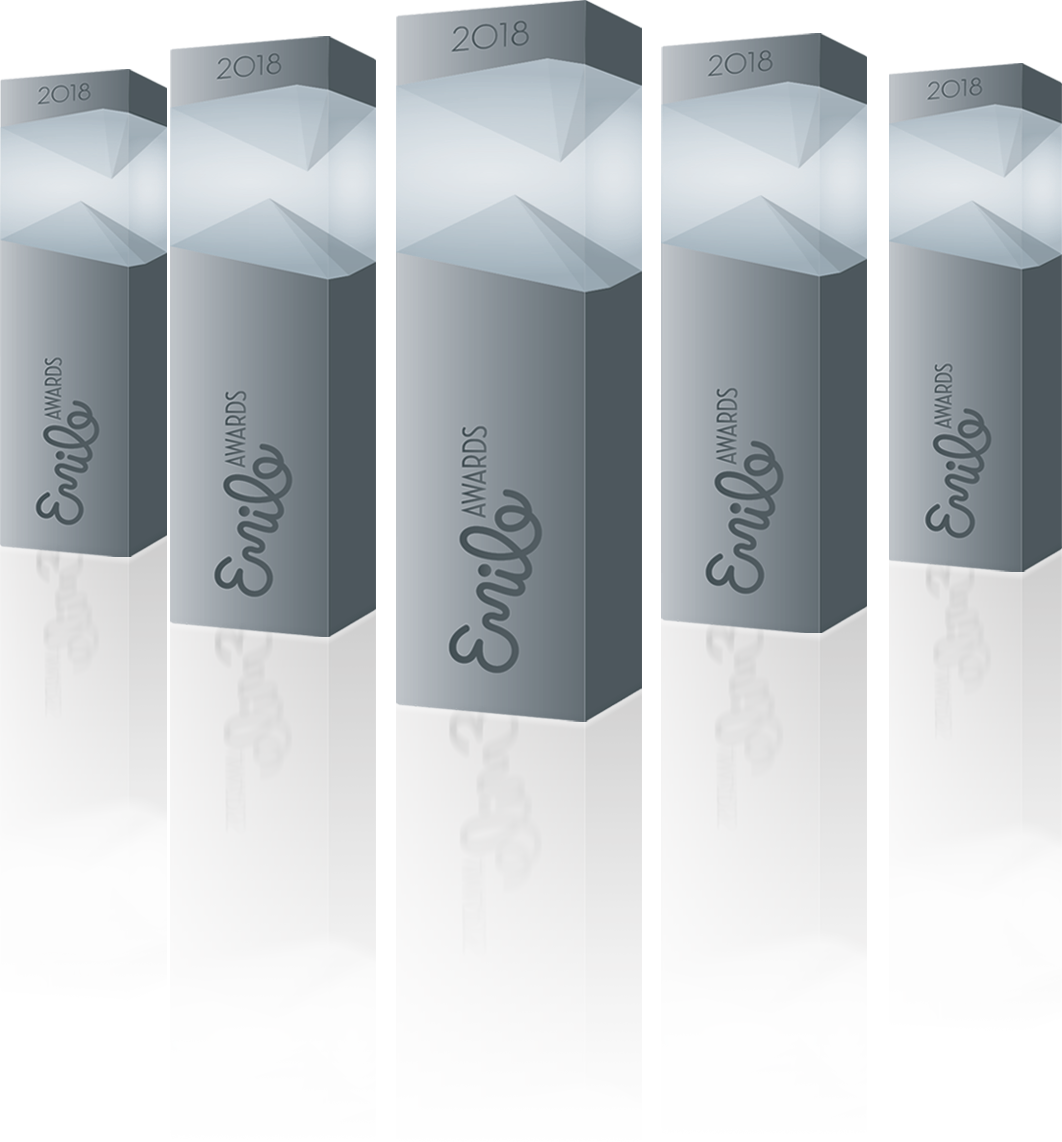 All those events are organized in partnership with Rencontres Audiovisuelles,  host of La Fête de l'Anim'.
La Fête de l'Anim' is an event organized in Lille, Amiens and Arenberg, December 5-9
Find out more about it, its screenings, masterclasses and conferences here:

Program of the Evening
– 5:00 pm : Gates opening
– 6:00 pm : Launch of the Ceremony*
– 8:30 pm : Screening of Yellow Submarine*
– followed up by a VIP Cocktail diner**
– 9:00 pm : After Party*
The second edition of the Emile Awards Ceremony will be held at Le Nouveau Siècle, a venue ideally located in the heart of Lille, France.
This modern locale can host up to 1500 spectators in its state-of-the-art auditorium; a perfect setting to host a European Event such as this one.
For the occasion, the Nouveau Siècle has been equipped with 5.1 Dolby Surround System to give its audience the best experience possible.
After party to be held at the Hall'Princess, 79 Rue d'Angleterre, Lille.