Each year the Lotte Reiniger Lifetime Achievement Award will reward an individual in recognition of their lifetime contribution to the art of animation in either producing, directing, animating, design, writing, voice acting, sound and sound effects, technical work, music, professional teaching, or for other endeavors which exhibit an outstanding contribution to excellence in animation.
The recipient of Lotte Reiniger Lifetime Achievement Award is elected by the Board of the European Animation Awards.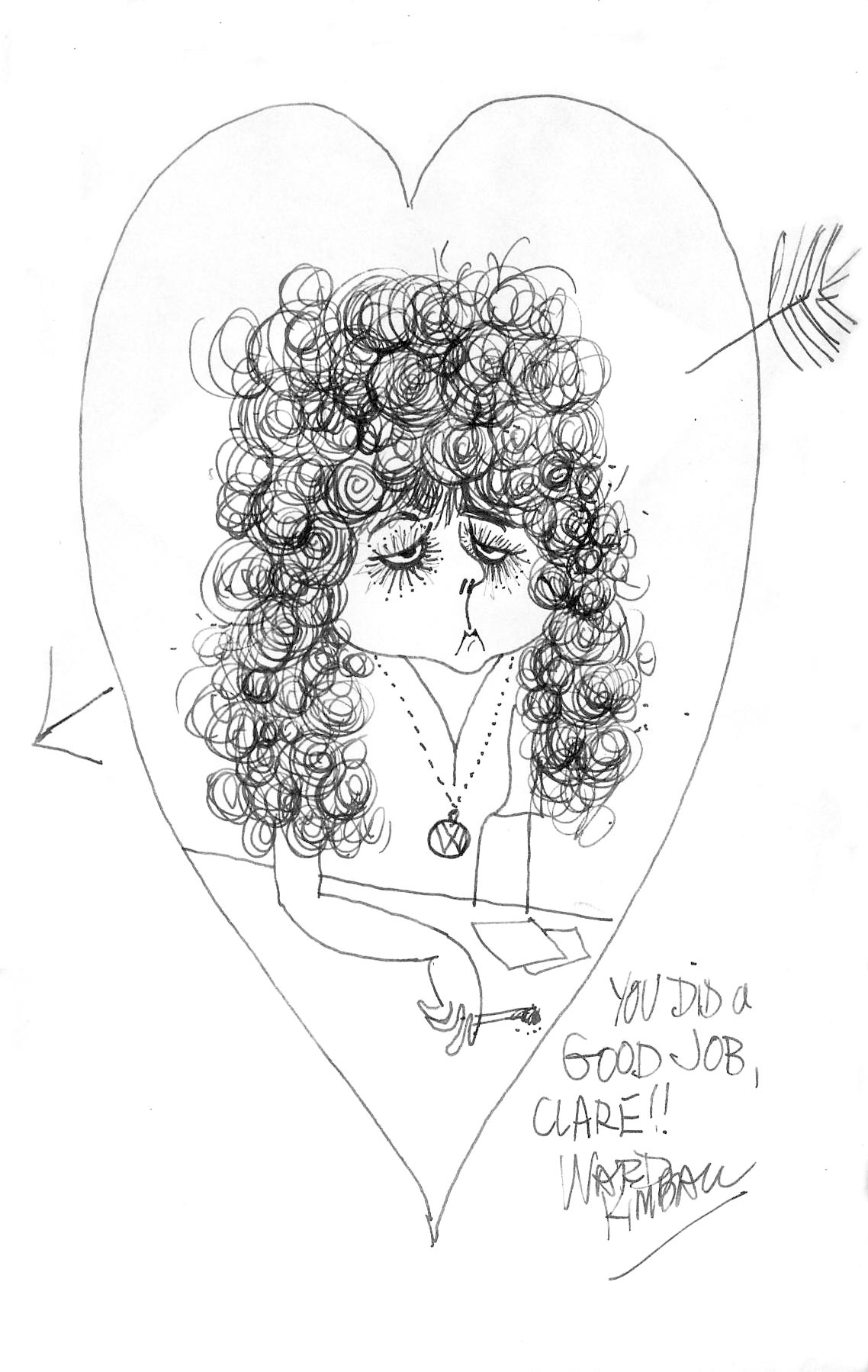 For the second edition, the EAA Board members have decided to reward British Programmer-Author Clare Kitson for her entire career achievements.
Clare Kitson will receive his trophy from Peter Lord, Chairman of the association and the entire EAA Board Members team during the Emile awards ceremony.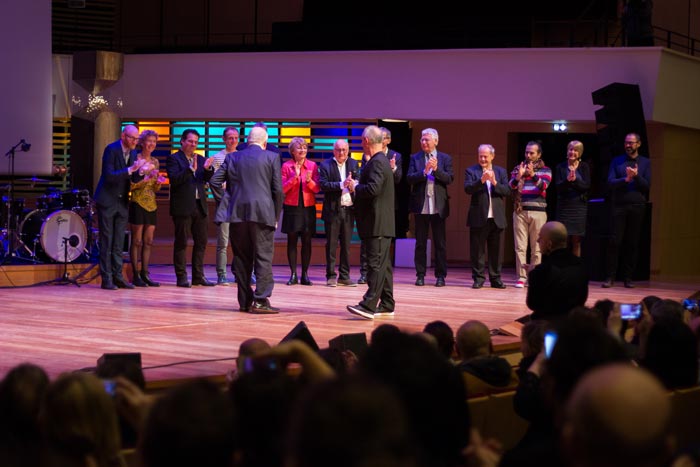 About Clare Kitson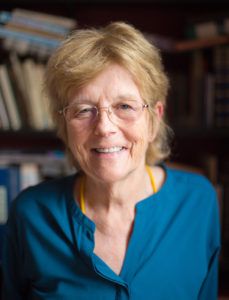 Joining Channel 4 in 1989 as commissioning editor of animation, Kitson's early tenure – it ran in full from 1989 to 1999 – coincided with Channel 4 chief executive Michael Grade's attempts to balance programming which sold TV advertising with an image of quality.
Commissioning animation which ran a broad gamut – "Bob's Birthday" and "A is for Autism" – but always had artistic ambition and a point to it, as she insisted, Kitson helped position Channel 4 as one of the major forces in European animation, snagging four of the five Cartoon d'Or nominations in 1993 for best animation.
This can be seen as a lesson in how outstanding talent must coincide with enlightened and passionate enablers – be they government officials, TV commissioning executives or producers – in order to yield an industry which does have a point, artistic and industrial.
Clare Kitson will have the occasion to look back on her career during a masterclass on December 7, at the Palais des Beaux Arts, Lille, France.
Reservations coming soon.