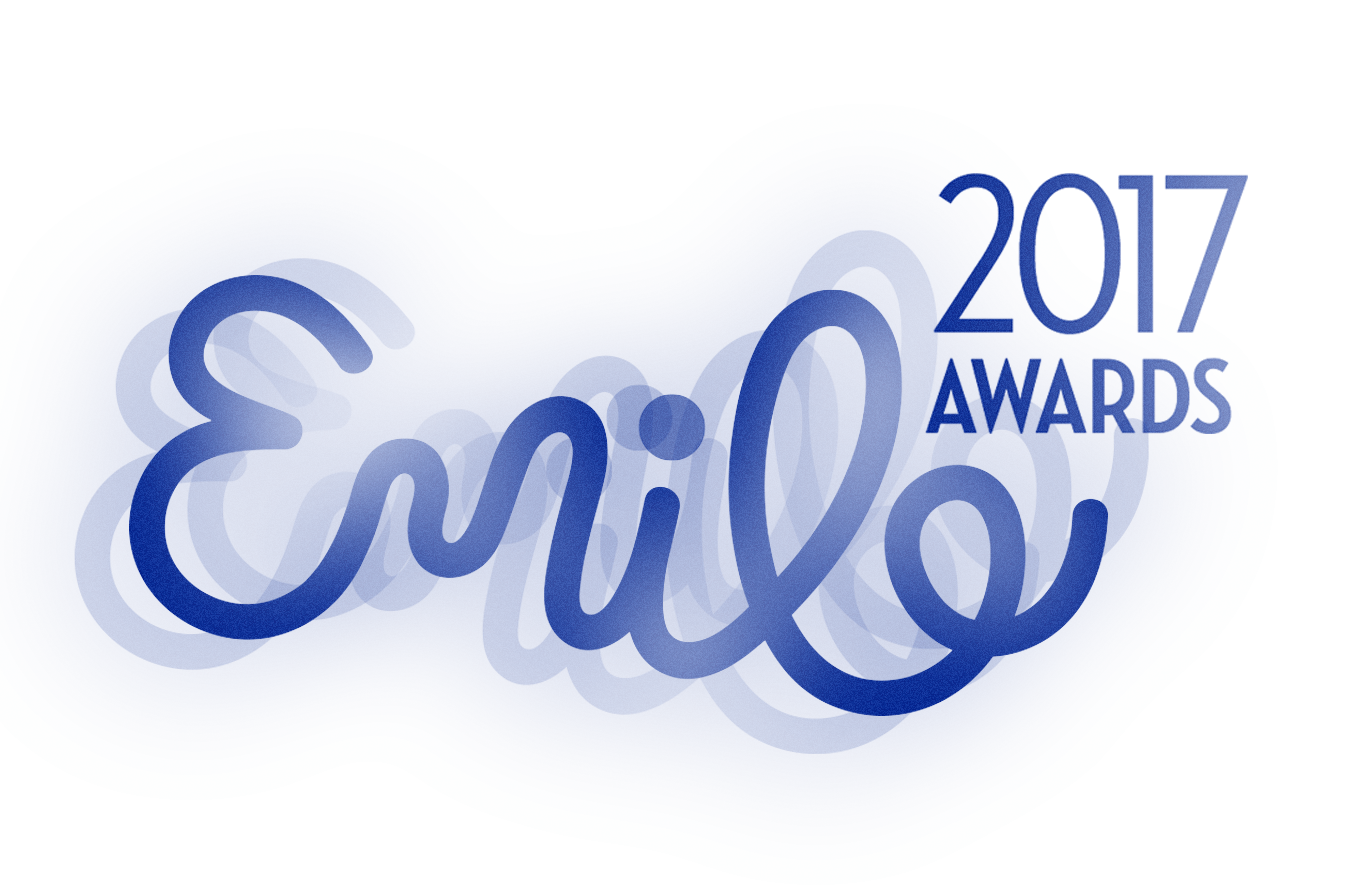 Dear Emile Awards partners, During the cocktail reception, we will provide a photobox on behalf of the Screen Brussels Funds.
The photobox facility will bring some fun and the theme is "Animation characters". All guests are welcome to use the facility to take headshots and share on social networks and get a printed version.
As partners, if you would like to bring fancy dresses, accessories relating to animation and characters of the IPs you own, please do so.
Please tell us what you will bring :